"The purpose of this is to show support to the initiatives of incoming President Rodrigo Duterte, who is asking for a federal system of government and we want to help him by convincing the people," said Lito Monico C. Lorenzana, president of the Centrist Democracy Political Institute and Secretary General of the Consultative Commission of 2005 in an interview during a conference here.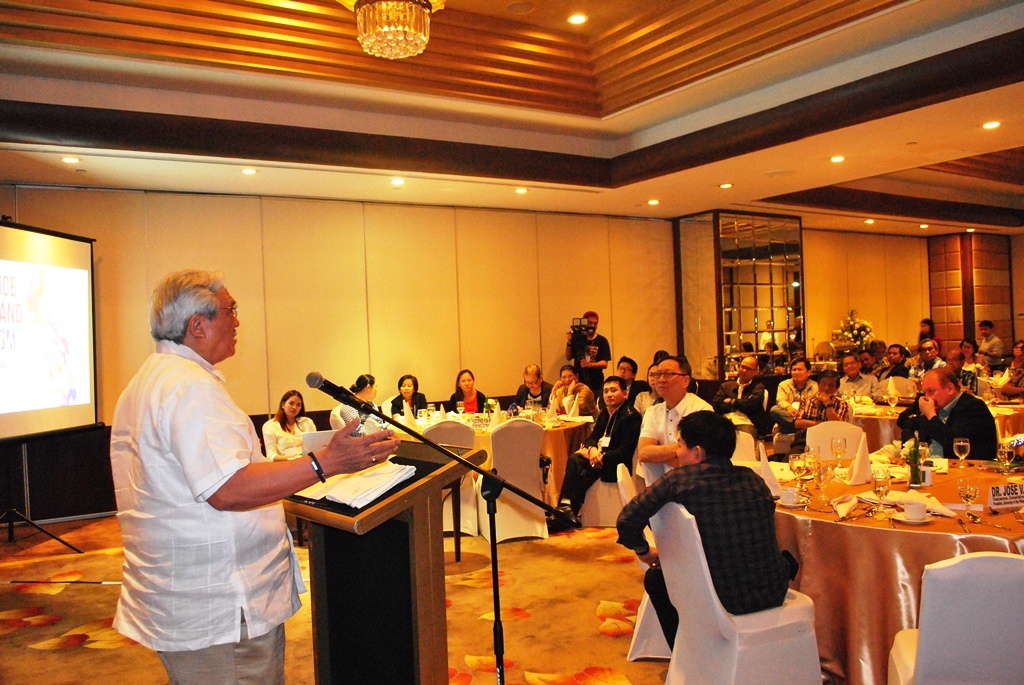 Mr. Lorenzana said he and his colleagues will go all over the country and hold similar federalism conferences down to the grassroots level to promote a federal, parliamentary system. The Davao conference, held Friday, was called "Pursuing Federalism, A shift from Unitary-Presidential to Federal-Parliamentary Government."

Mr. Lorenzana said the business community will benefit from a federal system of government, and Davao's business leaders are supportive because they see the president-elect's sincerity in trying to bring decision-making processes from the center to local level.

"Business now don't have to go to Manila to get permits... Only (Mr. Duterte) openly declared that he wants to restructure government which is very important. This is our opportunity especially for Davao," he said.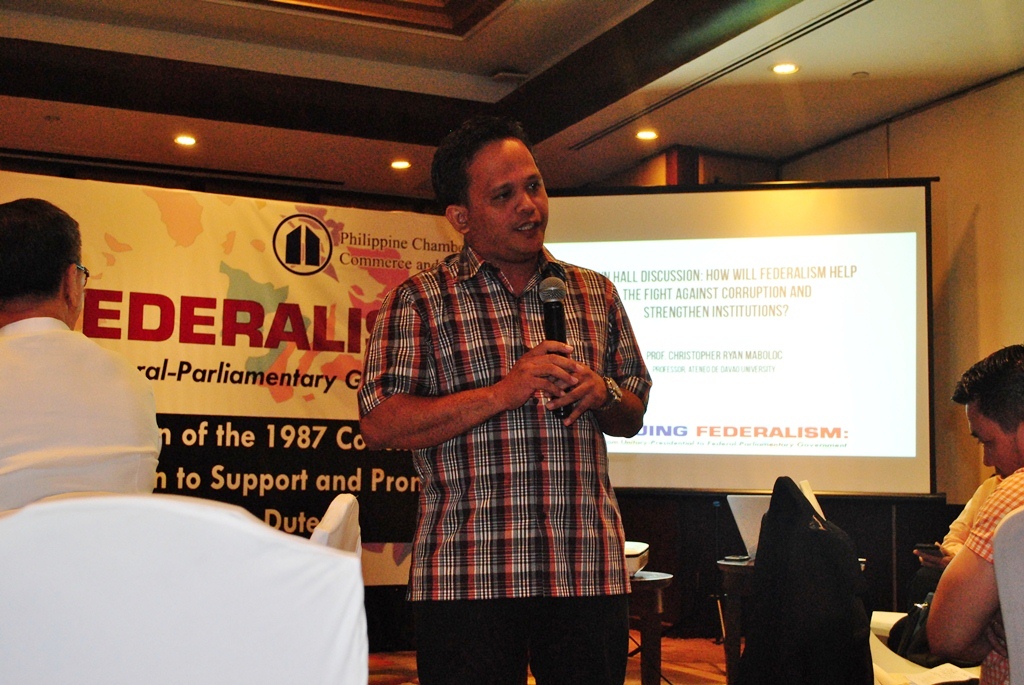 According to Professor Christopher Ryan Maboloc, chair of the Philosophy department at Ateneo de Davao University, the political
exclusion of the South has had tremendous social and economic cost. He said the Philippines has achieved sustained Gross Domestic Product growth under President Benigno S. C. Aquino III in the last six years and yet this wealth has not really trickled down to the poorest households. He added that the lack of opportunity in the South for example has resulted in diminished lives and the absence of lasting peace.


"If we are to grow one nation and end the great divide between North and South, then we have to look for a political solution somewhere," Mr. Maboloc said.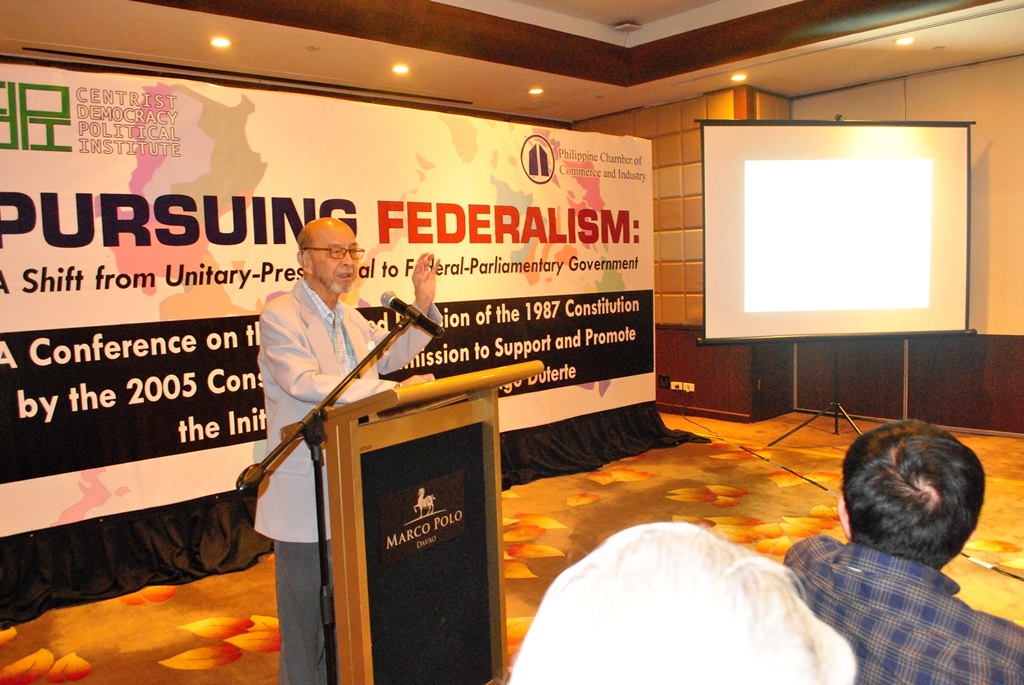 For his part, Dr. Jose V. Abueva, chair of the Consultative Commission of 2005 and former president of the University of the Philippines, a federal-parliamentary system of government will bring "greater human and institutional capability for good governance." -- Maya M. Padillo

* * * 



read more: http://www.bworldonline.com/